Kadak Kart
India's first ever monthly based subscription chai delivery app
Enables tea delivery both online and offline.
Choose a delivery time and we will deliver it to your doorstep every day.
With over 400 cups of tea delivered every day to various corporate clients, shops and showrooms.
Our story began in 2016 at Banjara hills, Hyderabad. It was here where Kadak House opened its first store, offering fresh and high-quality teas made with organic ingredients and quick snacks for our customers to enjoy.
Kadak House Signature Tea
The TEA.E.O
Everyone's boss. Nothing more to say!
The TEA-nacious VP
Brewteaful queen of chai who always beleaves in you.
The CHAI-rector
Can be a little sharp, but knows just how to get the work done.
The Detox Manager
Always available for cleansing and eliminating your problems.
The Safe-TEA Officer
No matter the weather, she's there to give you a little boost.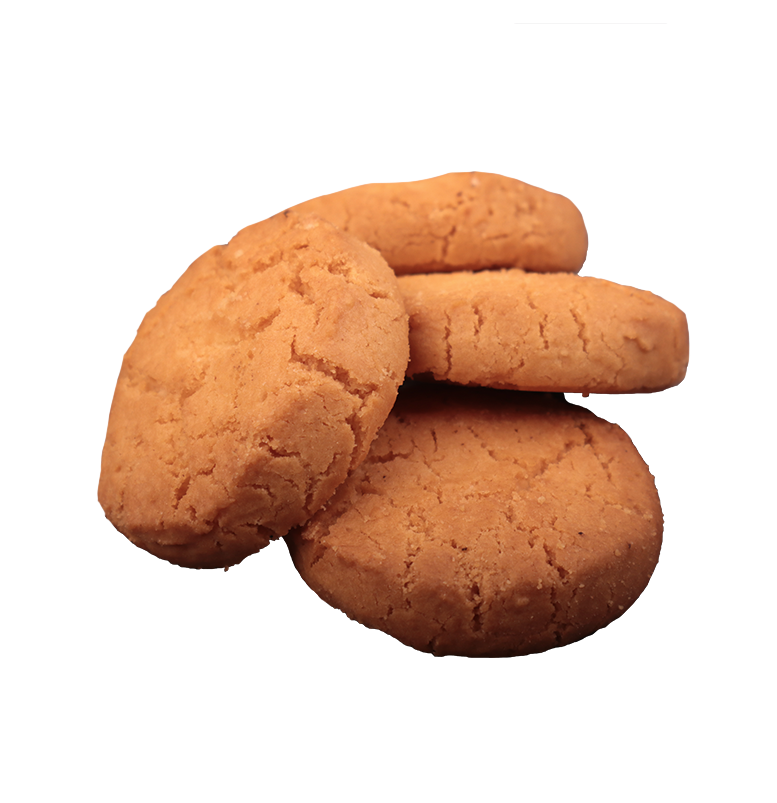 The BISCUIT-ive Assistant
The closest you'll come to bringing a good structure to the flavour profile.
The Dough Maker
The pick-me-up of the TEAm because all his puns are intended.
The Favorite Snack Bud
For a good filling on a break
Our company was founded in 2001. Our honey is 100% natural. We bring to you honey straight from the hive, unheated, unprocessed, unpasteurized.
The quality of honey is our pride. But if you do not like the product, we will refund your money.
You can select the product you are interested in and add to the cart. Or just call us!
We are working only with the best delivery services. You can be sure our honey will be delivered to you safe and sound.
Slide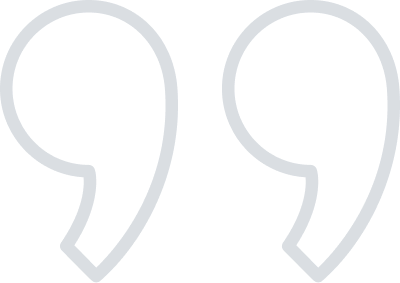 Barista
Suspendisse potenti. Vestibulum luctus justo sed nibh interdum, nec mollis sem convallis. Sed placerat sem ante, ut aliquam mauris lacinia ac. Praesent in diam eros.
Slide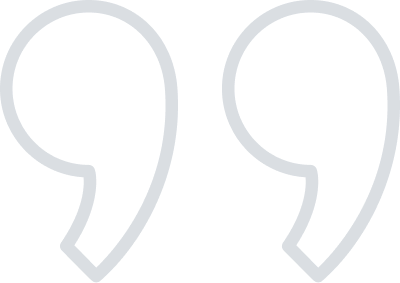 Developer
Mauris iaculis erat eu libero scelerisque, vel consequat justo varius. Duis dapibus leo tempus lectus tempor, id ullamcorper lacus dignissim.
Slide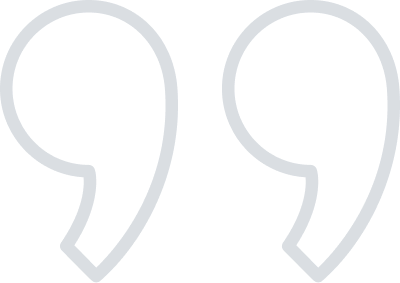 Student
Donec sodales metus arcu. Vestibulum lobortis, sem malesuada pulvinar mollis, justo tortor porta massa, et posuere leo tortor at felis. Sed placerat auctor felis ac rhoncus.
Infuse freshness into your special occasions with Kadak House
We also undertake Party Orders
Kadak House now accepts party orders for all your special occasions to make them more special and refreshing. Be it a wedding, birthday party, anniversary, or any kind of corporate party or event, Kadak House will be happy to brew love and refreshment for all your valued guests to make their experience unique and memorable. Reach out to Kadak House to stir your events and parties into a Kadak experience.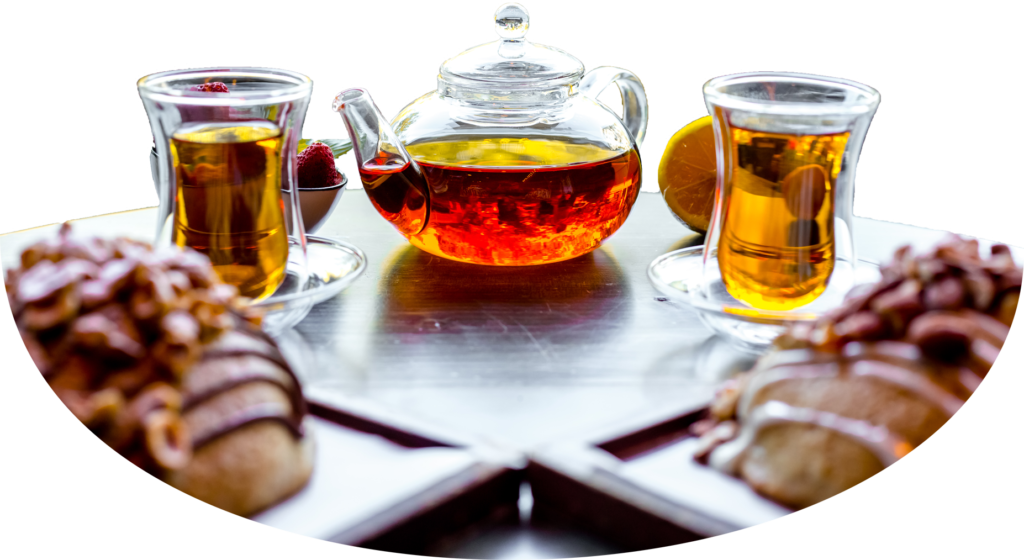 History and significance of Irani chai in Hyderabad
Are you even a Hyderabadi if you do not like Irani chai and Biryani? A steaming cup of Irani chai with bun maska or kheema pao for breakfast and biryani for lunch and dinner, the perfect day! Despite the coffee culture overpowering the chai culture, especially among the gen z, a cup of cutting creamy, […]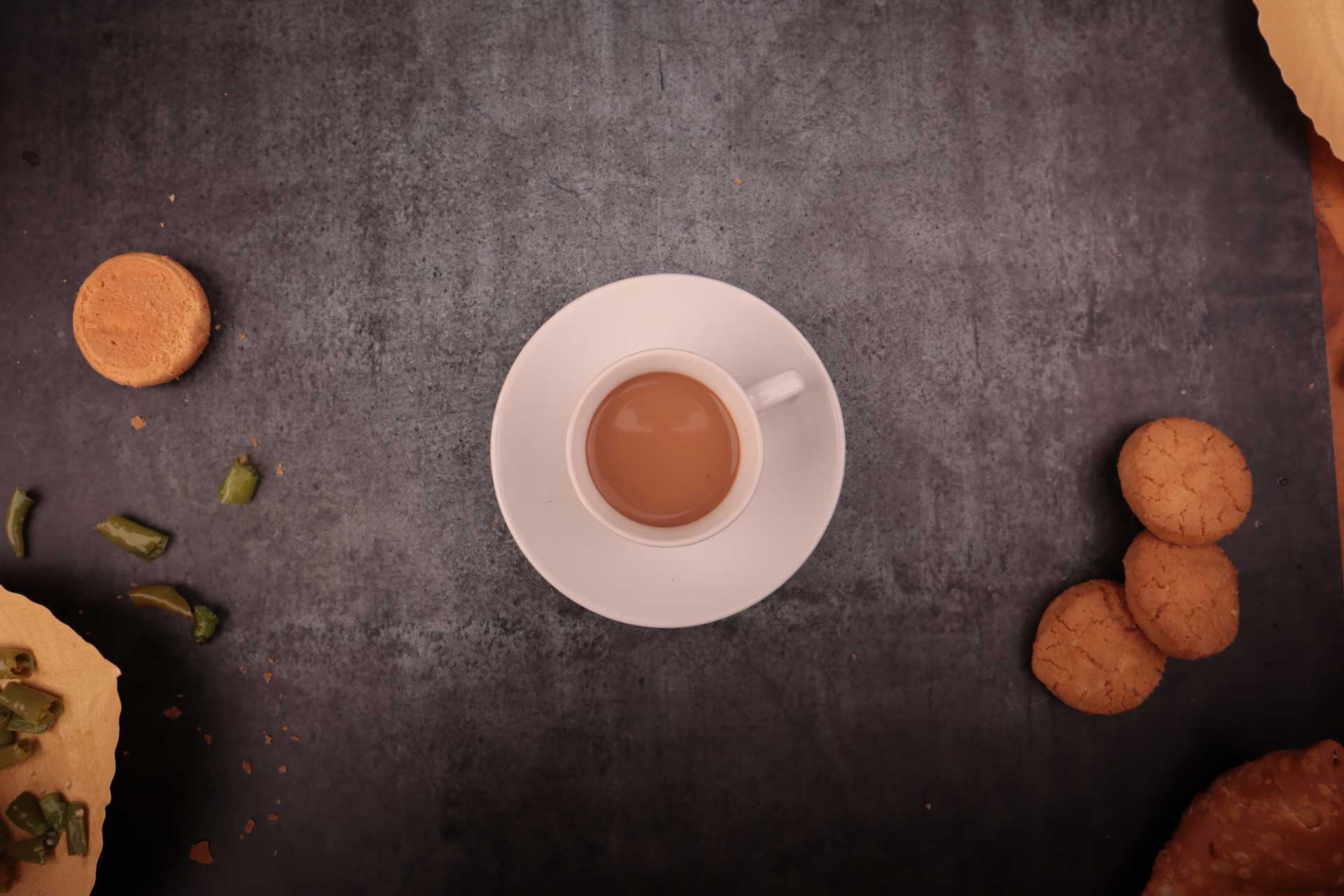 Why do Indians love tea so much?
"Yaar I'm having a headache and am on a creative block. Koi chai pilaa do!" is what I said before making myself a cup of ginger tea and sitting down to write this blog. I realised that everyone in my family resorted to a steaming cup of chai as an answer to all problems and […]